Some more ArtAfter80
Sep 29, 2020
John and I both started on new adventures here at the Home at Watercrest. I had to leave all my jewelry-making paraphernalia back at the house to satisfy the demands of the estate sale organizer. Sort of the end of a dream. We needed the money from the estate sale to pay for the packers and movers. John also had to leave all of his beloved tools. Even though we left a lot of stuff behind, it took us six months just to get the second bedroom cleared out and organized as John's studio. Apparently, Walter and Tiny have both sublet apartments in there.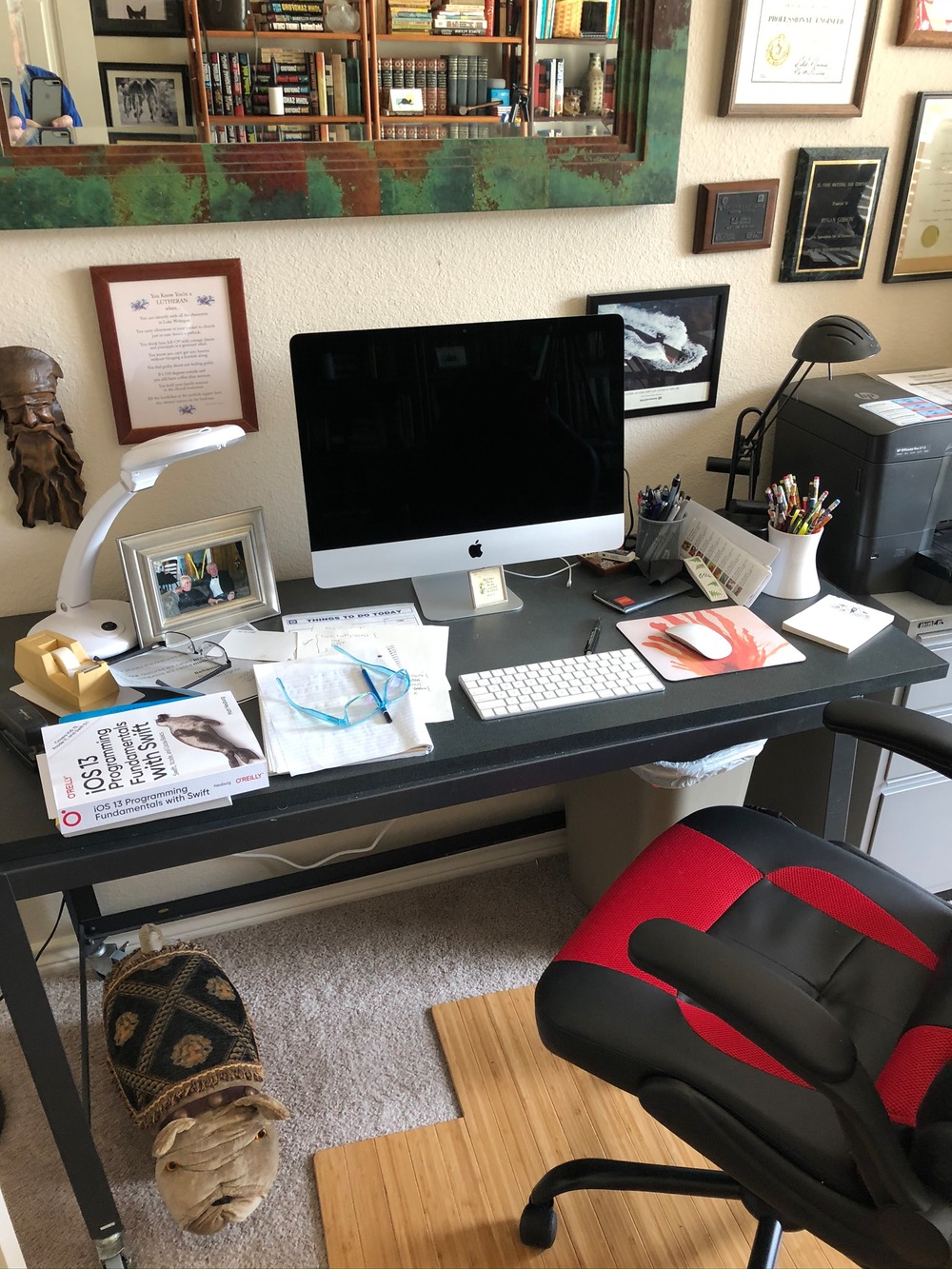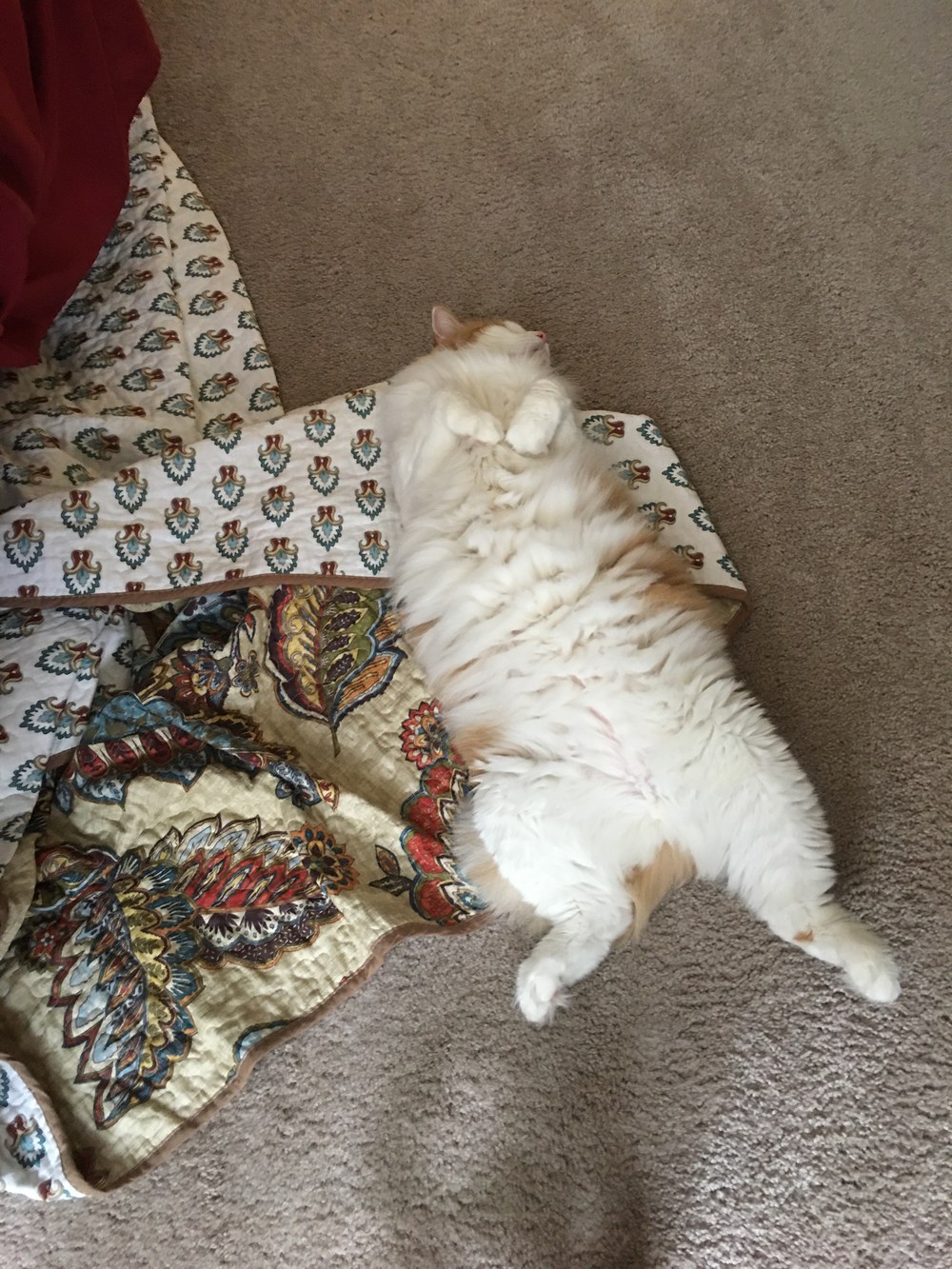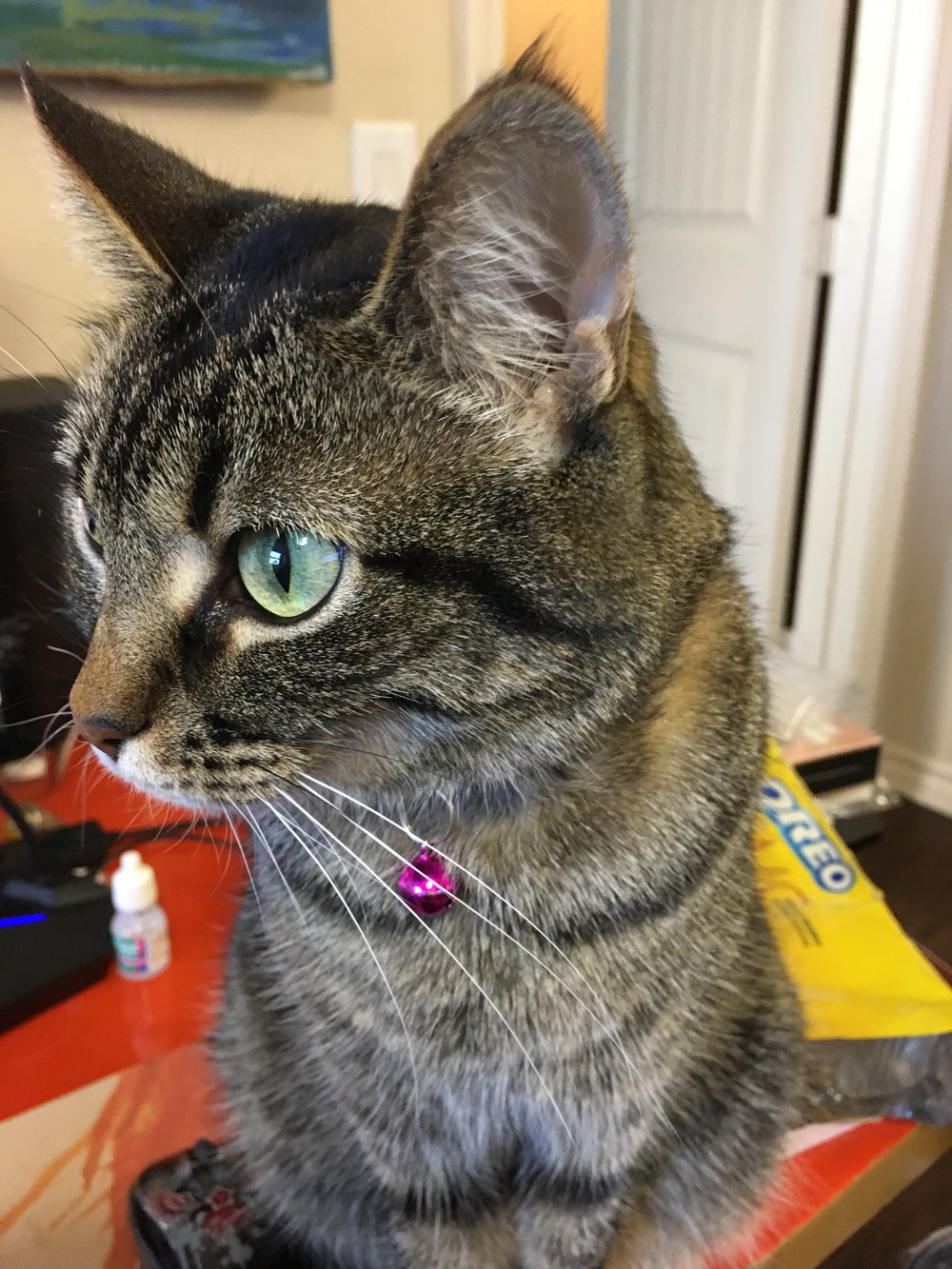 Moving into something new and condensed has exposed individual characteristics that were unknown to each of us before the move. John has taken up painting (as displayed on our website ArtAfter80.com. He's also taken up learning SWIFT, the language which is used to develop applications for the Apple IOS system. He's also starting with PYTHON, another programming language. We both have been working sporadically on puzzles at the puzzle corner down the hallway from us on the second floor.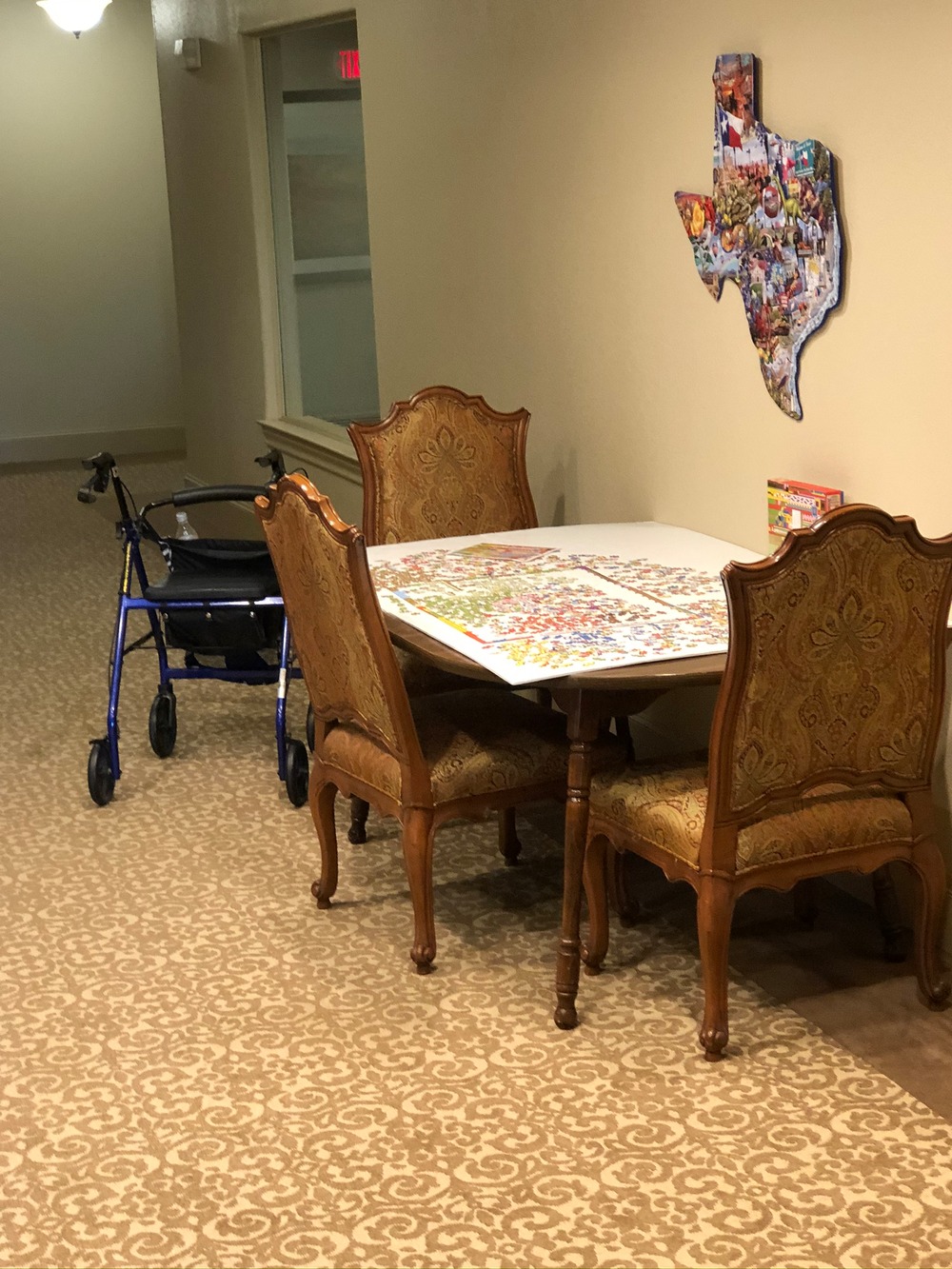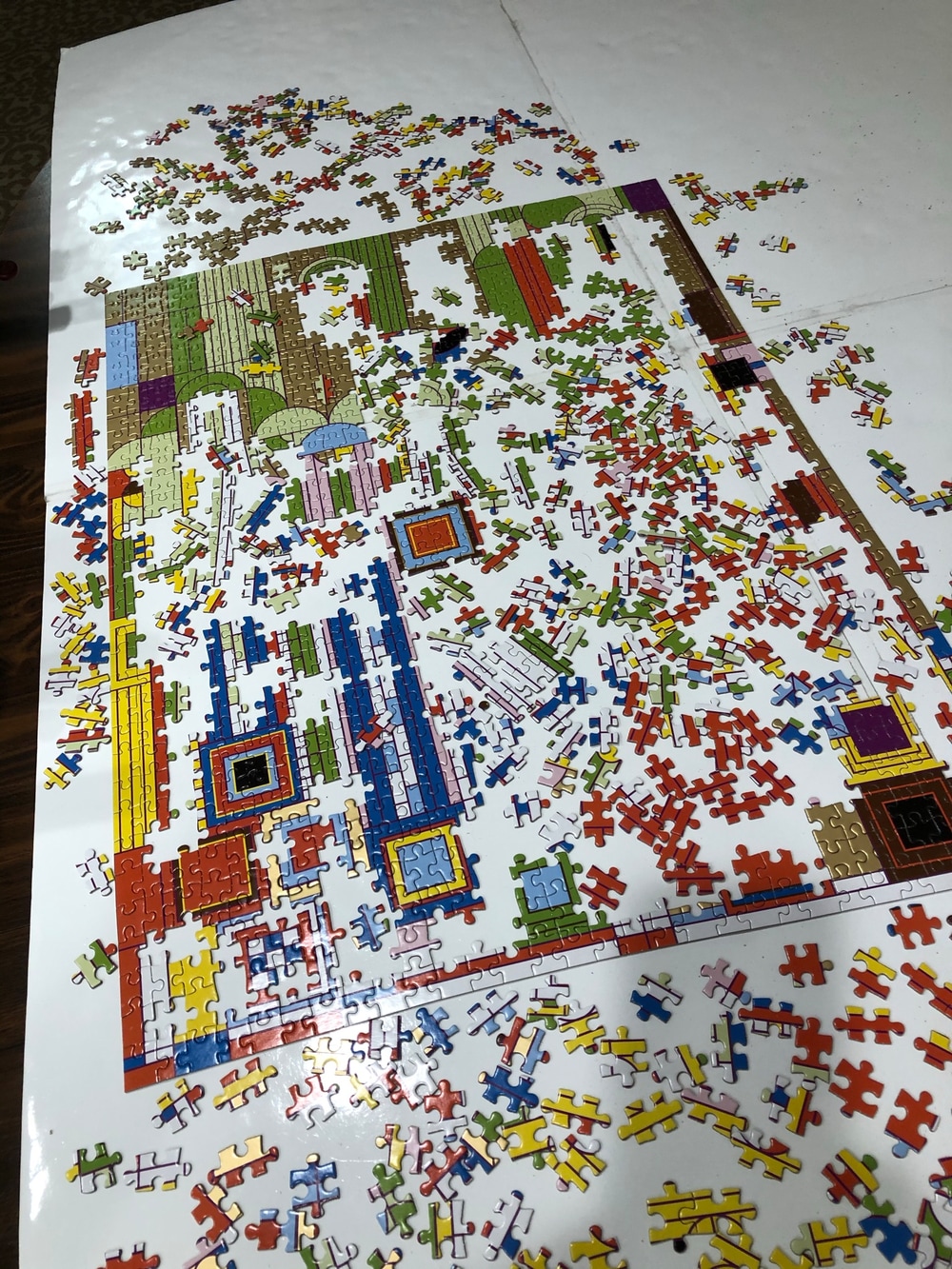 Meanwhile, we've decided to become old entrepreneurs and expose our art to the world with our own website ArtAfter80.com. Sensing that this would be a little bit different from designing pipelines, we signed up with ArtStorefronts.com last June.
I would do the website and John would do the photographing, while both of us would create art. John's photographs are superb. My programming skills are apparently quite rusty.
This website has ended up being one of the most challenging things I've ever tackled. It raises all sorts of questions as to one's own mental acuity. So if there are glaring mistakes in the production of the website, please be patient with me. You might try to diplomatically tell me, but I can be difficult at times. As many of you probably know already.
The big challenge now is to get this second blog on the website. Wish me luck and stay tuned.
Susan